Hyundai Announces New Crossover SUV "Venue"
Debuting at the 2019 New York Auto Show, the All New Hyundai Venue is the next new model release from Hyundai entering the ever-growing Crossover SUV class. The Venue will target a youthful audience with a bold new exterior design that plays off Kona's look, but re-imagines it for a strikingly unique profile. Venue is equipped with playful yet practical features, advanced active safety systems and seamless connectivity for the next generation driver.
Garvey Hyundai is pleased to be a part of the Hyundai family and is excited to roll out new and innovative automobiles that reflect the quality and integrity that we hold so firmly as a family owned & operated dealership. Visit our Queensbury Hyundai showroom to find out more about the New Hyundai Venue Crossover SUV.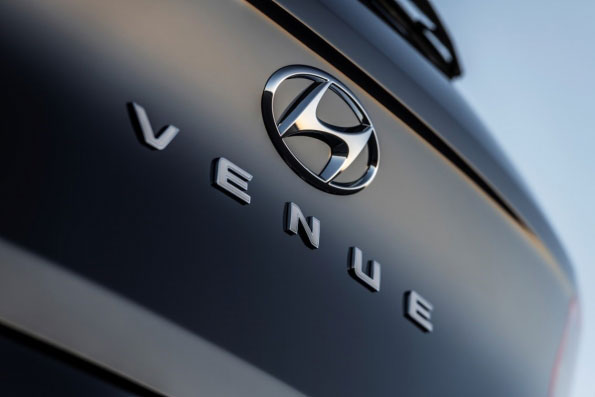 2020 Hyundai Sonata Unveiled with New Platform
Hyundai announced its all new 2020 Sonata will sit on a new, third-generation platform re-purposed to enhance safety, performance, and efficiency and hopes to capture the same excitement that the 2011 Sonata redesign generated.
With safety as a paramount consideration, the new 3rd generation platform relies on super-high tensile steel, hot stamped parts, and innovative multi-load path structure to deter the deformation of the passenger space in the event of a collision. The wheels have been intelligently designed to turn outward in the event of a small overlap collision, the one IIHS uses in its tests where the front corner of the vehicle is hit, so that spin-outs and potential secondary collisions are minimized.
The new platform will have a significant effect on improving performance and ...